Invicta FC Spotlight: 'Evinger Vs Schneider' (Uncensored)
Invicta FC bantamweight champion Tonya Evinger has a reputation for spilling her guts, both in and out of the cage. But you've never heard her – or her May 7th title challenger, Colleen "The Thoroughbred" Schneider, for that matter – quite like this before.
In the second installment of Invicta FC Radio's special profile feature "Athlete Spotlight," Evinger and Schneider take fans and host Jack Encarnacao into lesser-explored sides of themselves, from their starkly different upbringings to their outlooks on God, sexual orientation, regret, and adversity.
Get closer to the May 7 Invicta title tilt between Tonya Evinger and Colleen Schneider by checking out the latest installment of "Athlete Spotlight," only on Invicta FC Radio!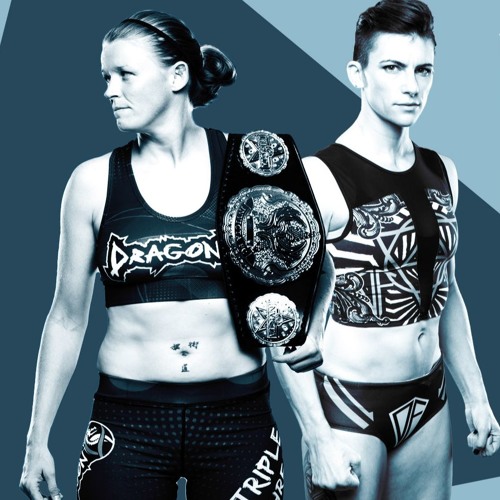 Invicta FC Spotlight: 'Evinger Vs Schneider' (Uncensored)
Invicta FC bantamweight champion Tonya Evinger has a reputation for spilling her guts, both in and out of the cage. But you've never heard her – or her May 7th title challenger, Colleen Schneider, for
Source
(5)